Set amidst lush green lawns, in the heart of Amritsar, Majha house has been the Gill family home for over 40 years. The house was built on land given to the parents of 2nd Lt. Swaranjit Singh Gill (Billoo) who died at the age of 22, fighting for his country in the 1971 war. Despite the personal tragedy, Biloo's father Sardar G.S. Gill continued to discharge his duties at Rajasansi Airbase in 1971 and he was awarded the Shaurya Chakra.
The family home has now been converted into a cultural centre, named after the Majha region of Punjab. Majha (heartland) has been home to a rich syncretic culture despite cataclysmic events such as the partition of 1947. The region represents the indomitable spirit of Punjab, ever resilient, ever hopeful and looking towards a more peaceful and prosperous future. Our house too has been witness to many stories- of loss and longing, both of a beloved son and of a beloved homeland. But it is also a place we have nourished our roots and found success and happiness in the new Ashiana. It is to celebrate this spirit of regeneration that the idea of using the home as a cultural space emerged.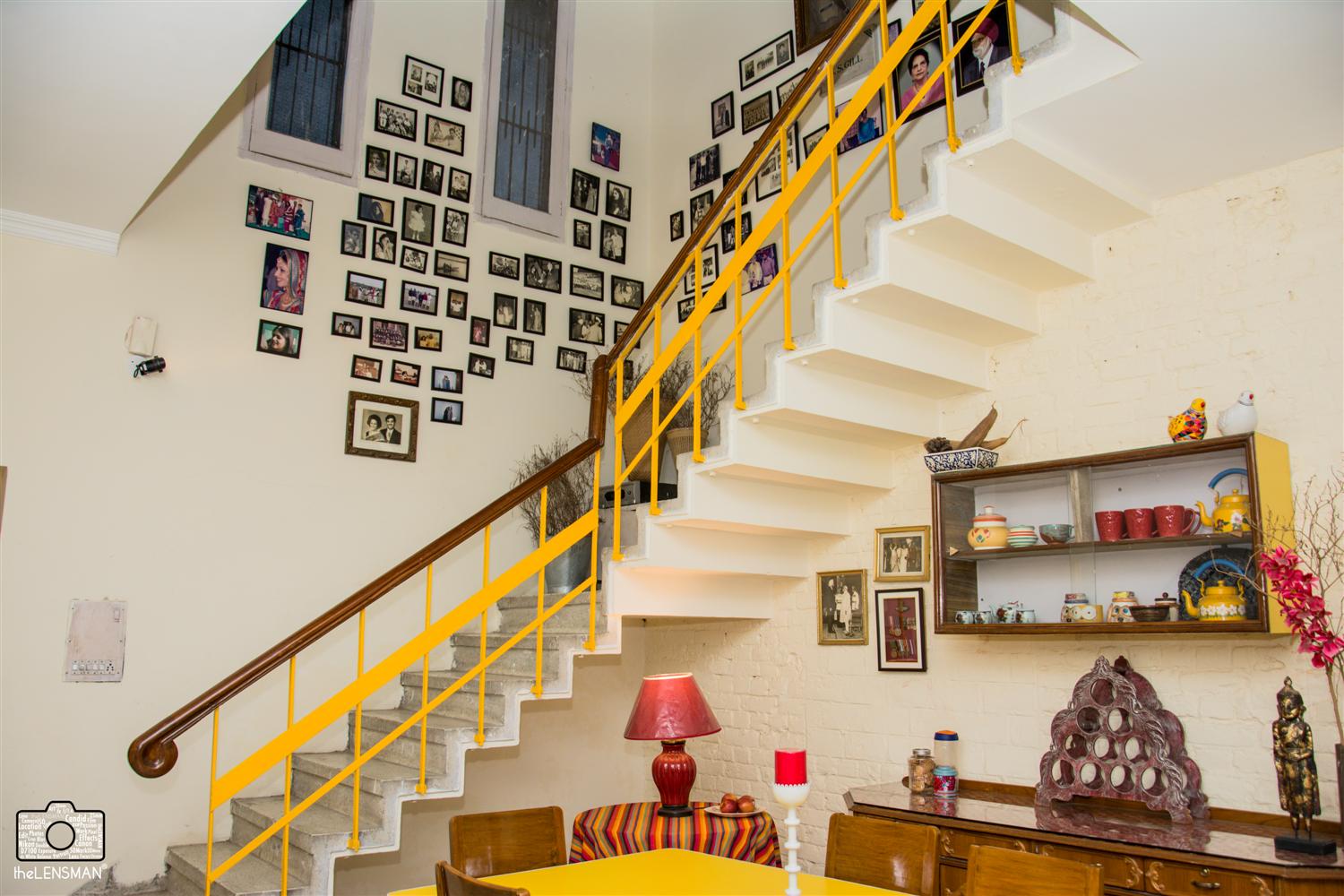 Remembrance, Memorialisation and Commemoration: Post Independece India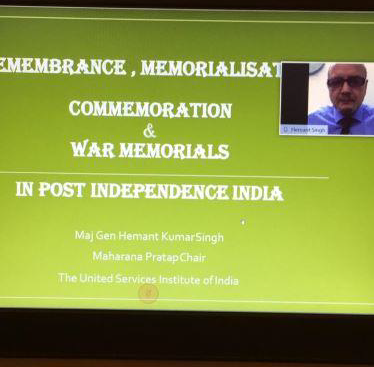 Maj Gen H.K. Singh gave a Talk at the United Services Institute (USI) in New Delhi on the subject of Remembrance, Memorialisation, Commemoration and War Memorial in Post Independence India. During the course of his wonderfully engaging and detailed talk he also spoke of individuals and families who had kept alive the memory of sons and husbands, fathers and brothers and he spoke briefly about Majha House as being one such unique space where a family had decided to dedicate their home to the memory of a son who had died in the 1971 Bangladesh War of Independence. Our family decided to use the house as a cultural centre where we would open the house to the public and create a space that is liberal and free to encourage debate and discussion on critical issues keeping Punjab centrestage.
489 Basant Avenue has been known as Billoo's House for as long as I recall it. The house was built in 1978 and there has always been an air of sadness about it because Billoo (2nd Lt SS Gill) was so young when he died. Just 21, young, handsome, dashing he was commissioned into the Armored Corps and when war broke out in 1971 he was sent out to Chamb Jaurian. On December 5, 1971 he lost his in many ways still- to- begin life inside his tank at that very place. A place that his parents were to visit often, year after year, as a pilgrimage of remembrance. They never forgot their young son and all that they lost when they lost him and their sorrow stayed with them through their lives.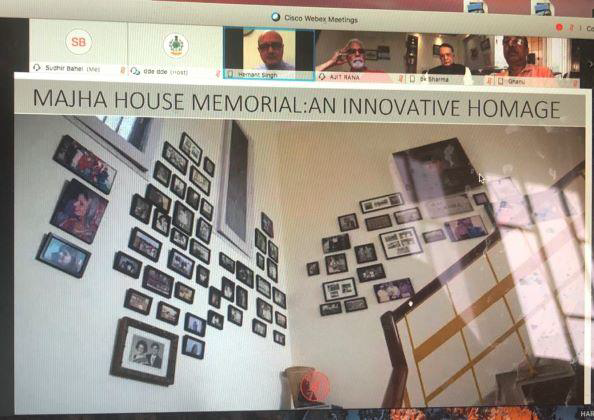 Majha House (the cultural centre that has grown out of Billoo's House) is a place that has been witness to many stories– of loss and longing, both of a beloved son and of a beloved homeland but also of success and happiness in the new ashiana. Punjab's rich Majha region provided safety and security and allowed the family to grow and flower into diverse and wonderful ways. Stories abound, those of partition of the Indian subcontinent that saw the largest and most bloody migrations ever as well as kinder ones of growth and prosperity, of new directions in a newly independent India and it is to celebrate this, and to keep alive the vital spirit of Billoo's House that the idea of using it as a cultural space emerged.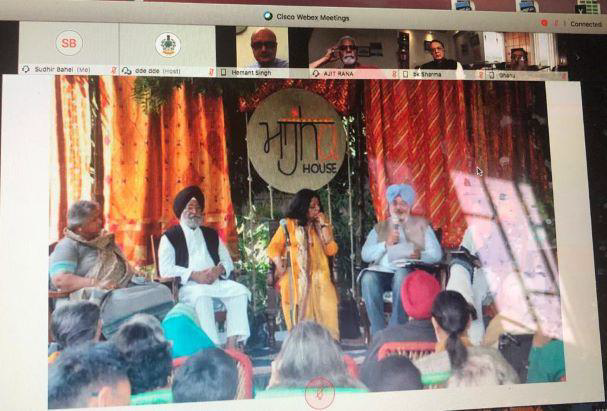 We are indeed grateful to Gen Singh for including Majha House as part of his talk and showing the effort that individual families make to honour their fallen.