What an Amazing festival..loving every minute.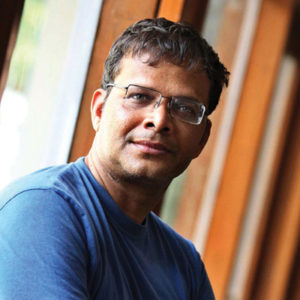 Majha House should be a seedpod that causes a hundred others to bloom in different cities across the country. What a wonderful thing that would be!!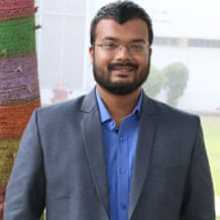 I am glad that my first visit to Amritsar coincides with this Majha House visit.Best of Amritsar on the first visit !! What more can one ask for ?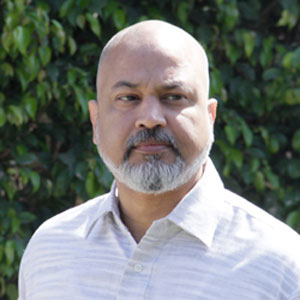 Always a great experience.A literature festival we actually want to return to !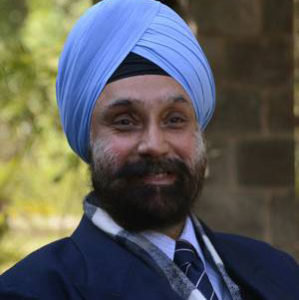 A wonderful experience to be at Majha House. Warm, Friendly and thoughtful.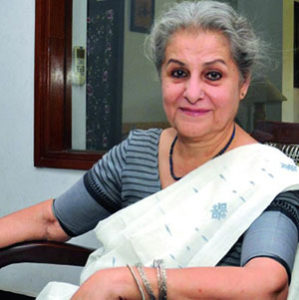 "The world gathered in a few moments " that for me is Majha House !!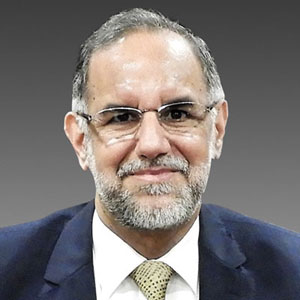 An absolute pleasure to be at Majha House.Keep up the wonderful work.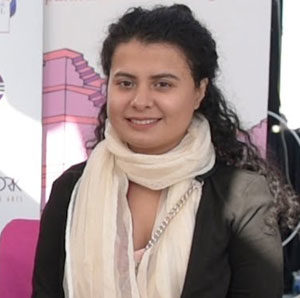 Thank you so much for the lovely opportunity and platform.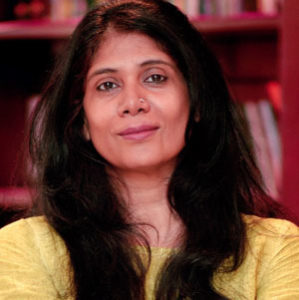 There is a spiritual element to this festival.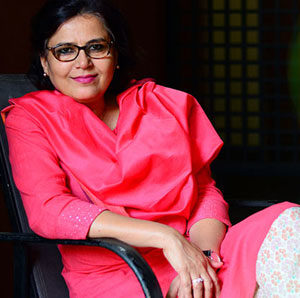 What a lovely space!! Open n Inclusive, warm n real.