Founder and Managing Trustee
Preeti Gill, our inhouse visionary, is responsible for curating all Majha House programs. She has been in the publishing industry as a commissioning editor and rights director for more than 25 years. She is a freelance editor and publishing consultant now with her own literary agency. She has edited books on the Northeast of India (one of which is forthcoming) and also an anthology of crime stories by women writers (December 2019). She is also passionate about words, interior design and beautifully crafted indigenously produced clothes and accessories.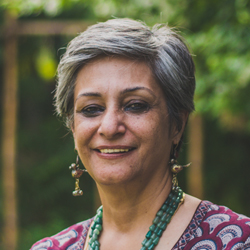 Preeti Gill
Founder and Managing Trustee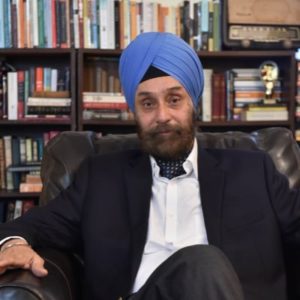 Navtej Sarna
Former ambassador to United States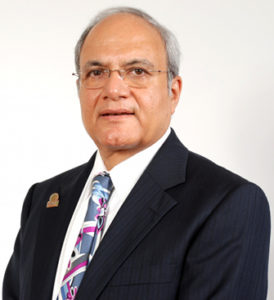 Ajai Choudhari
Founder, HCL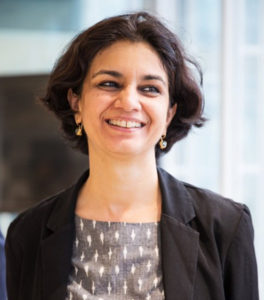 Professor Amrita Dhillon
Essler, King's College, London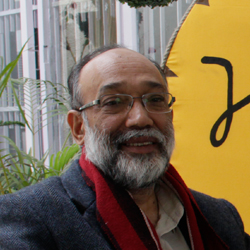 Sanjoy Hazarika
International Director of Commonwealth Human Rights Initiative, Journalist, Author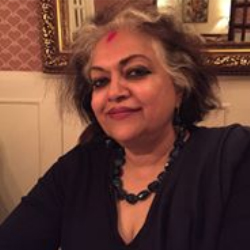 Alka Pande
Art expert, writer, Consultant Arts Advisor and Curator, Visual Arts Gallery, India Habitat Centre.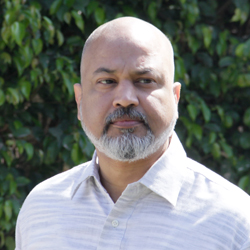 Ravi Singh
Publisher, Speaking Tiger, New Delhi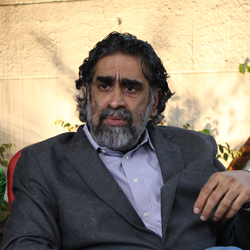 Hartosh Singh Bal
Political Editor, Caravan, journalist and Writer.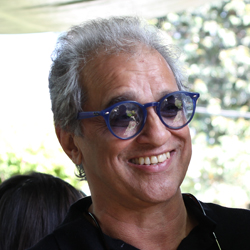 Sunil Mehra
Journalist, Actor, Filmmaker, Dastango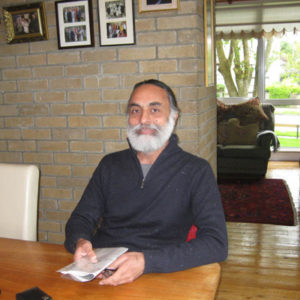 Navtej Johar
Bharatnatyam exponent, choreographer, yoga expert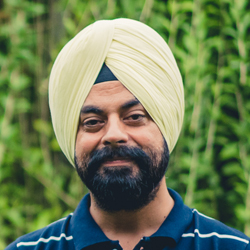 Dr. Arvinder Singh Chamak
Artist, Poet, Honorary secretary Indian Academy of Fine Arts, Amritsar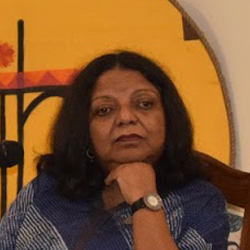 Nirupama Dutt
Journalist, poet, writer and translator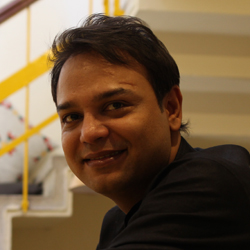 Siddharth Kumar Tewary
Founder and CEO, One Life Studios, Mumbai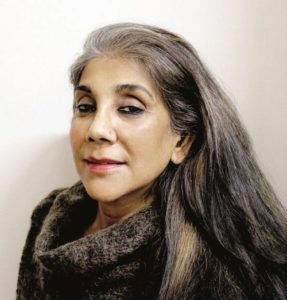 Poonam Bevli Sahi
Artist, CEO, FACET, New Delhi
Creative and Production Team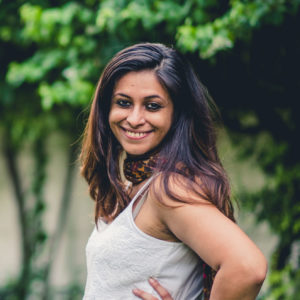 Gayatri Gill
Creative Head, Producer, One Life Studios, Mumbai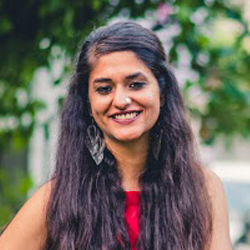 Bani Gill
Post Doctorate Fellow, University of Oxford.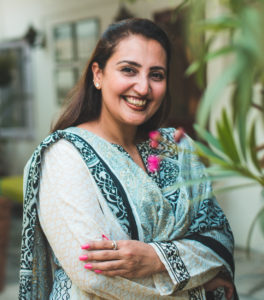 Jasmina Sachdeva
C.E.O Ajab Films & Productions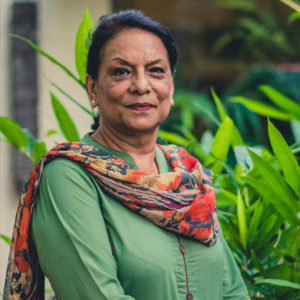 Tutu Grover
Lawyer, educationist, Former Principal Koshish School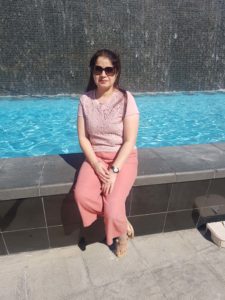 Nazi Puri
Official Book Fairy Amritsar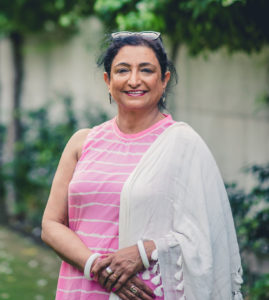 Jasmeet Nayyar
Director, Higher Education Punjab, MD Nayyar Hospital, Former Principal GCW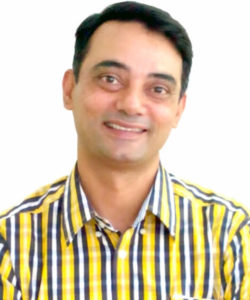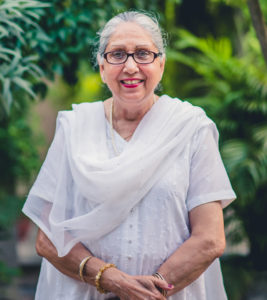 Indu Aurora
Rotarian, Voice of Amritsar, educationist, social activist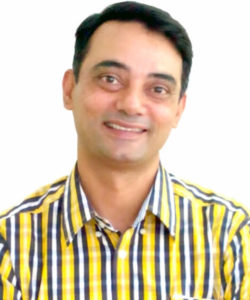 Accounts and Finance Team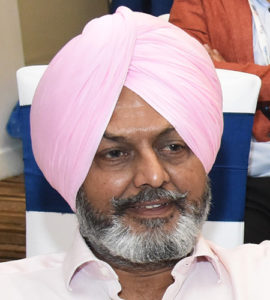 KS. Gill,
Founder, CEO Airsoft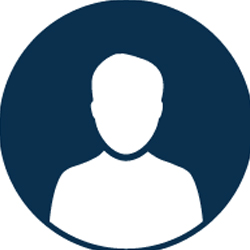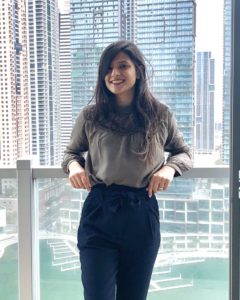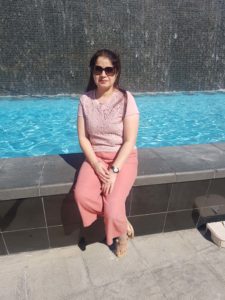 Nazi Puri
Official Book Fairy Amritsar